About us
Nortrade is a staffing and recruitment company founded in Latvia.
Since 2005 Nortrade (previously Baltic Personnel) cooperates with Norwegian hotels and restaurants and we primarily staff chefs – from kitchen assistants to executive chefs or chefs de cuisine, as well as waiters.
Our main goal is TO BRING TOGETHER THE RIGHT WORKPLACE WITH THE RIGHT EMPLOYEE – as a solution for temporary or longer employment.
Nortrade is always in continuous development. Over the years, both the number of our cooperation partners and the number of employees have grown. In 2021, Nortrade established an office in Spain which is recruiting Spanish employees.
We never stop looking for new markets – both in recruitment and cooperation.
Our team is not large, but we are professionals in what we do, and we have extensive experience in running the company and working with human recourses.
Building trust is a process. Trust results from consistent and predictable interaction over time.

Barbara M. White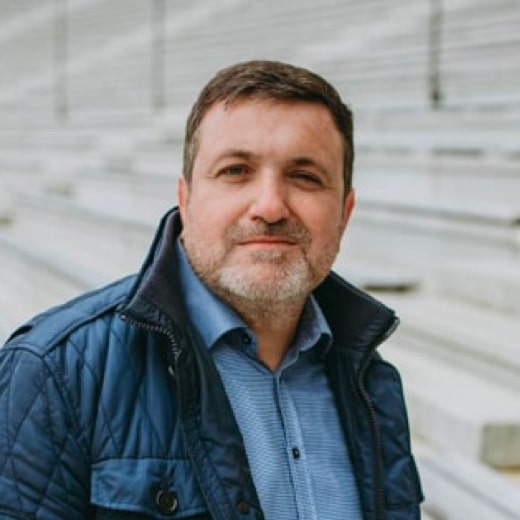 Edgars Rupeiks
Executive manager
edgars@nortrade.lv
Edgars Rupeiks founded the company, and currently serves as its owner and manager. Edgars has a master's degree in tourism from The Norwegian School of Hotel Management and he has worked at Norwegian restaurants and hotels in different positions, even as a hotel manager. He speaks Norwegian and English.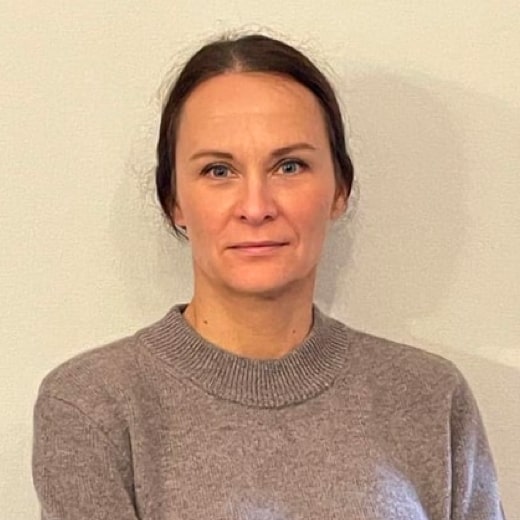 Evija Rupeika
Office manager
evija@nortrade.lv
Evija Rupeika has been with the company since its founding. Evija is responsible for paperwork and all administrative duties. Having obtained a bachelor's degree in Hotel Management from the Norwegian School of Hotel Management, Evija has worked at Norwegian restaurants and hotels in different positions. Evija is currently studying to obtain a qualification in accounting. She speaks Norwegian and English.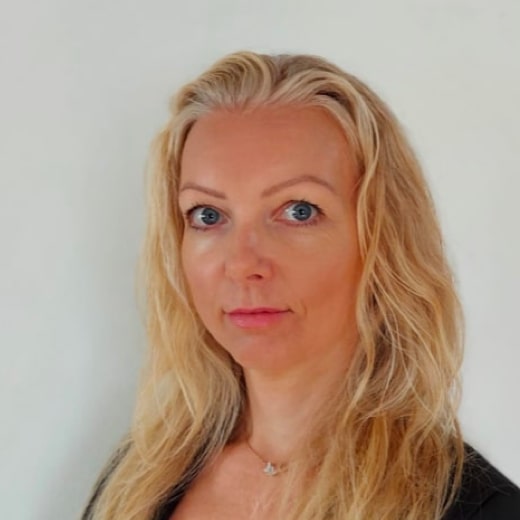 Nora Plepe
Project Manager
nora@nortrade.lv
Nora Plepe joined our team in 2021 to be in charge of our office in Spain which selects and hires Spanish employees. Nora has a bachelor's degree in Tourism Management and a professional diploma in Finances and Accounting (Latvia), as well as a master's degree in Emotional Intelligence and Professional Coaching (Spain). Nora has been working in HR services and as a professional coach for almost 10 years. Speaks Spanish and English.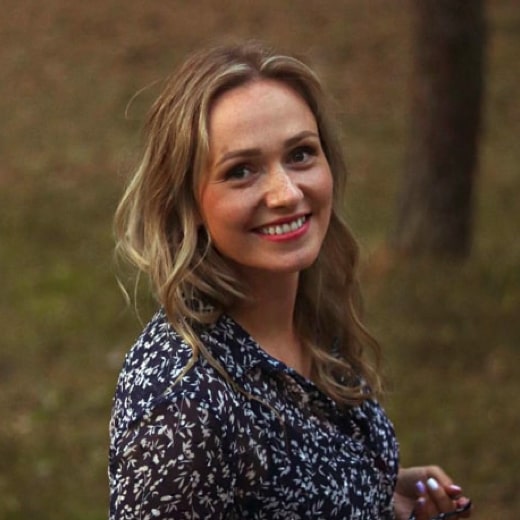 Simona Saule
Project manager
simona@nortrade.lv
Simona Saule has been with the team since 2022. She is responsible for communication, our website, and social networks. Simona has a master's degree in economics and a bachelor's degree in management of external relations of institutions and companies. Simona speaks English.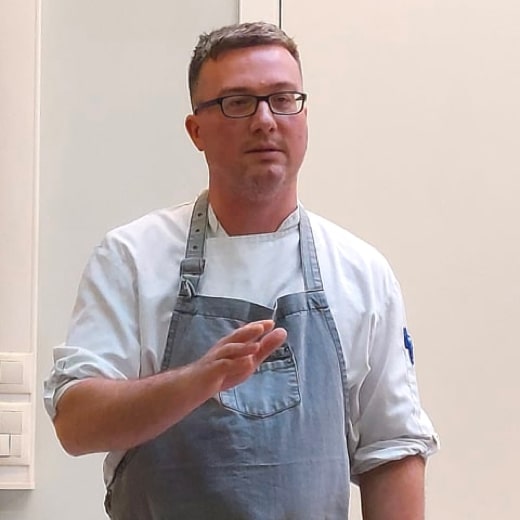 Tomass Godins
Head chef
In Latvia: Tomass Godins is a head chef with more than 20 years of work experience, has experience as a restaurant manager and as a lector at The Restaurant Service School, regularly teaches master classes, and gives seminars.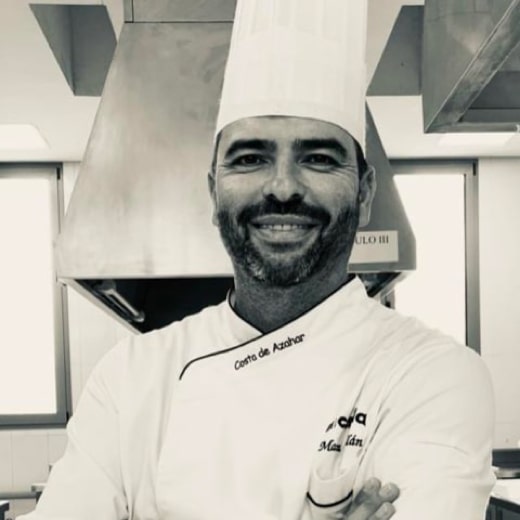 Manuel Millán Roca
Head chef
In Spain: Manuel Millán Roca has 25 years of international experience as a head chef in luxury hotels and Michelin star restaurants. 15 years of experience as a professor in The Professional Cook School Azahar in Castellon, Spain, and in delivering specialized cooking courses for the state unemployment programs. He evaluates the qualifications of the new cooking school professors during their final thesis defense.